Ecommerce Fulfilment Singapore
Your One Stop 3rd Party Logistic Partner Offering a Full Suite Solution to Cater to Your Ecommerce Growth.  
You SELL, We Do The Rest!
At Mr Pic & Pac; storage, picking, packing and deliveries of your ecommerce orders are handled by us in our Singapore fulfilment warehouse, letting you focus on critical aspects of a business i.e. sales. With a collective experience of over a decade in the logistic industry, be assured you are in good hands. Think of us as a strategic partner that lets you grow your ecommerce business while we do the rest. Fast and reliable ecommerce fulfilment Singapore!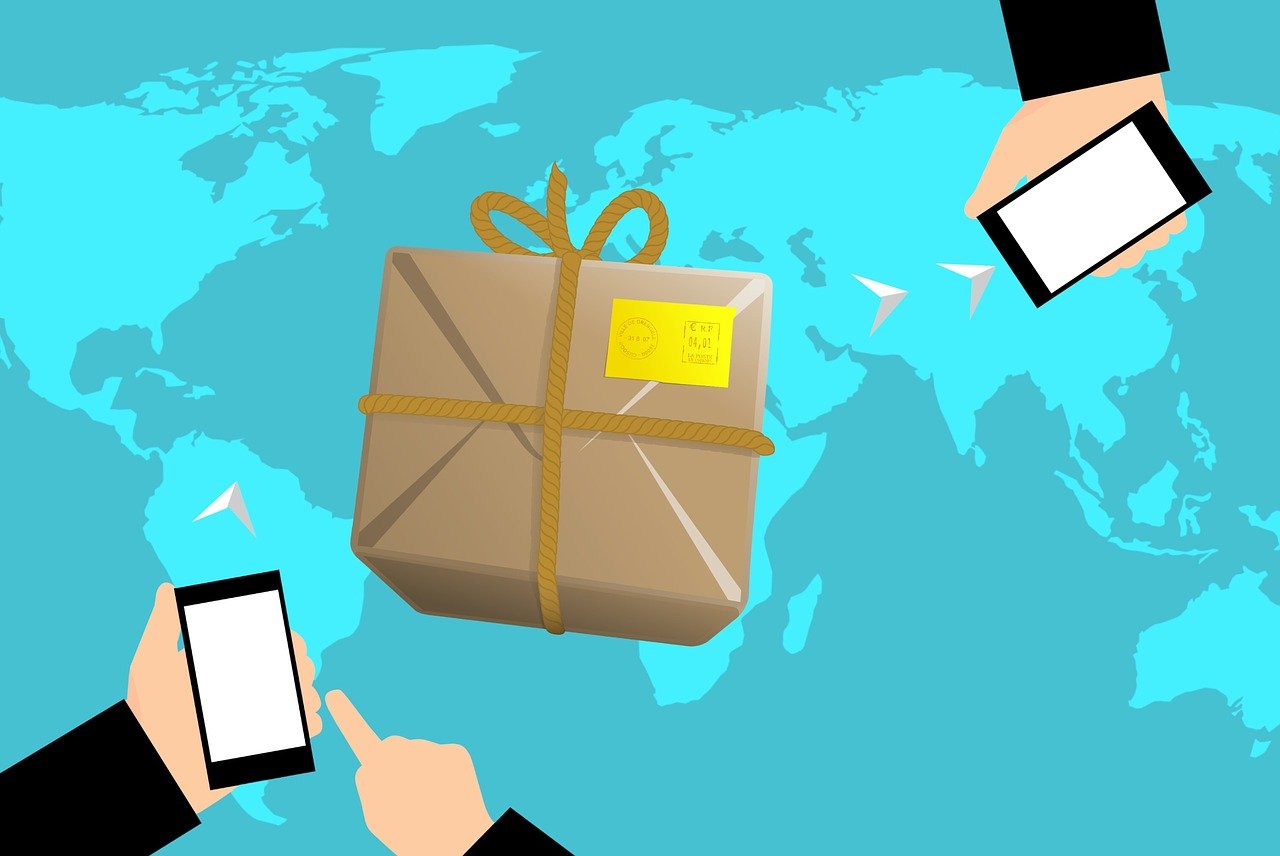 Are you a seller on
FACEBOOK?
INSTAGRAM?
SHOPIFY?
Parcels and packaging everywhere? Bogged down with order fulfilment? Confusing shipping processes? Experiencing any of these problems? See how our ecommerce fulfilment solutions can help you and your business!
With storage priced at $10 per pallet space, you will have plenty of space to store your items. Store your items in our warehouse facility located in central Singapore.
We offer a slew of packing options for the brand conscious seller; knowing that it is all about you building your brand. We pack your orders in standard and custom packaging.
Managing deliveries can be stressing and time consuming. Let us handle this for you. Our islandwide last mile delivery ensures your parcels reach the customer safely and fast.
Feel free to contact us, and we will be more than happy to answer all of your questions.